Welcome 2023 SFTE Fellows!
The SFTE bestows the title "Fellow" upon members recognized as leaders in the flight test profession. Senior members can be elevated to Fellow status through a nomination process, and are voted in primarily by current Fellows.
This distinction can be earned by service contributions to the SFTE and distinguished contributions to the profession, such as through publications, applied research, teaching, and public awareness.
This honor requires a demonstrated long-term commitment to the society and its mission and the geniality associated with being a good collaborator. SFTE Fellows incur no additional duties, only the recognition they deserve for their prolonged contributions - however they accumulate.
An annual nomination and election process is held, with each class of Fellows being presented to the society at the banquet following the annual symposium. Since the first SFTE Fellow was elected in 1994, a total of 49 Flight Test Engineers have been elected to the position, and a list of current Fellows can be found on the SFTE Website.
In order to be considered for the position of Fellow, SFTE Members must have held the position of Senior Member for at least 2 years. To see the requirements for Senior Membership, and apply for upgrade see the Membership Upgrade page on the website.
In 2023, three new Fellows have been elected to this prestigious honor. Please join us in person or online at the SFTE Annual Banquet on Thursday 19th October in Annapolis, MD, to welcome the new Fellows.
Antoine van Gent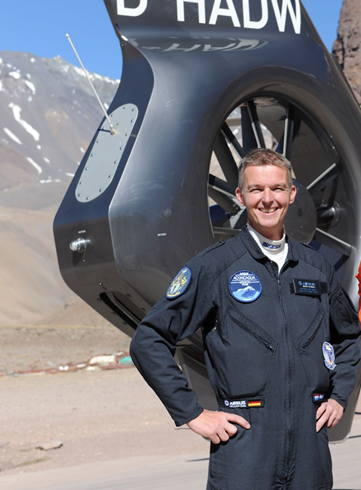 Antoine is currently the Head of Flight Test for Airbus Helicopters in Germany, and Head of Development Ground and Flight Test for Airbus Helicopters internationally.
He is a Dutch national, and graduated as a Lead Flight Test Engineer from ETPS in 1998. Prior to his time at Airbus he served in the Royal Netherlands Air Force in many different positions, including as FTE for AH-64 Apache, PC-7 and F-16. He has around 2,500 flight hours of experience on 65+ different platforms.
He has been a valued member of SFTE for many years, presenting over 20 papers at SFTE and SETP events, and has chaired multiple sessions at SFTE conferences, as well as working continuously to mentor young students as the Future Generation of Flight Testers
Mark Mondt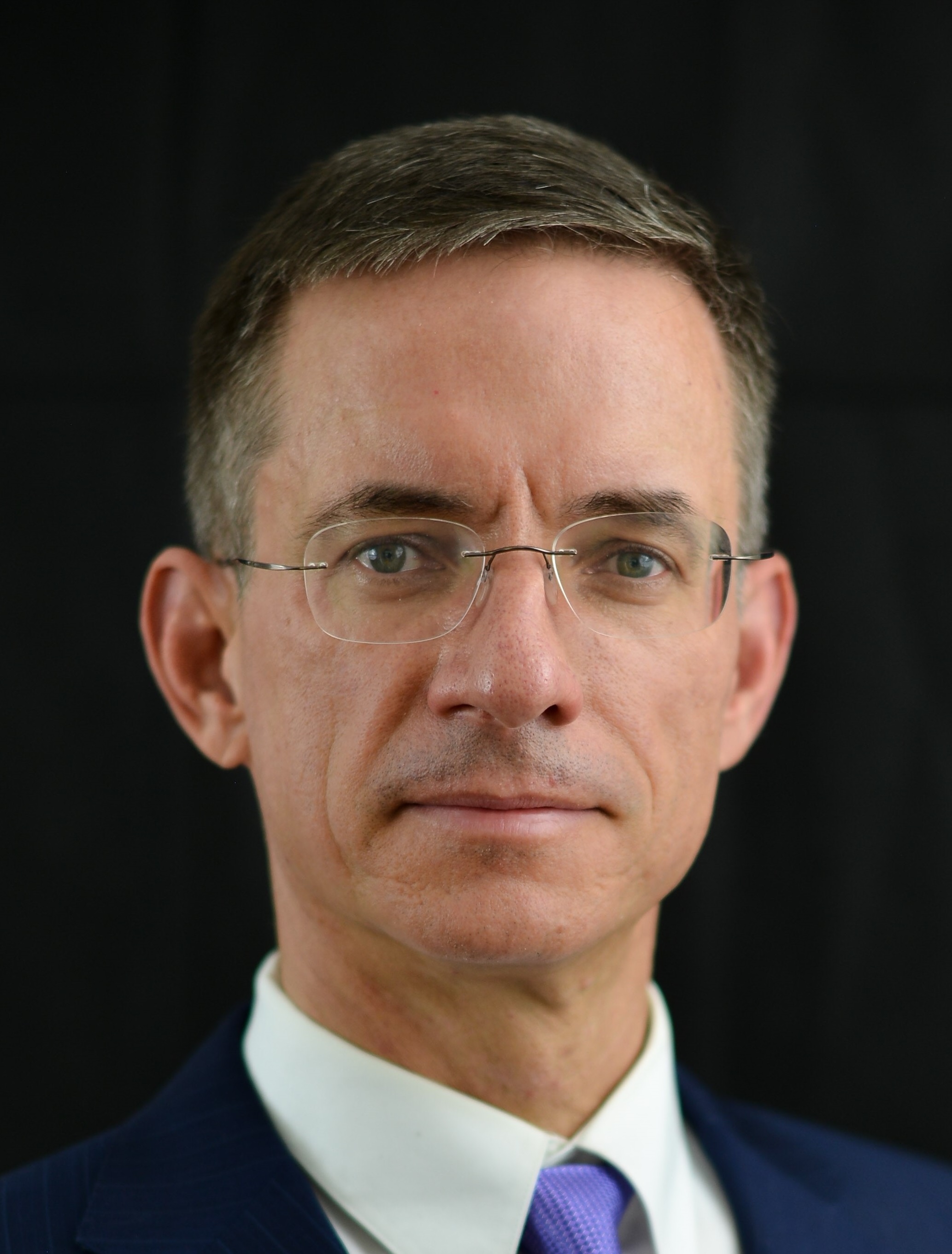 Mark is currently a Senior Engineer at Collins Aerospace. His career experience spans a wide range of platforms and OEMs, including a Remotely Piloted Cessna 208B, Gulfstream G500 and G600 initial tpye certification and EFVS to Land, Learjet 85 and Global 5000/6000 along with E-6B, 767 Tanker and (K)DC-10 Upgrade.
Mark has been extremely active in his support of SFTE, serving as President from 2020-22, as well as Vice-President (2012-14), Secretary (2010-12 and 2014-16) as well as a term as Wichita Chapter president. In addition he has played a leading role in 3 international symposia, 2004 Wichita, 2016 Wichita and 2018 in Savannah.
In addition to his service to the society Mark has a wide range of publications, including several papers presented at annual symposia, and has published a book, "The Tao of Flight Test"

Nathan "CAP'N" Cook
Nathan Cook has been continuously active in the Society for 18 years, serving faithfully within the local chapter as an officer and contributing technical papers, symposia presentations, and special projects like the digital SFTE Handbook. Additionally, he has developed and recruited a generation of test professionals and Society members during his time at the US Air Force Test Pilot School, and as Chief Test Engineer at the 40th Flight Test Squadron, continuing to mentor through the relationships he established there.
Nathan has authored or presented six SFTE Symposia papers, served on the 2006 Symposium committee, and led the technical program for the 2017 Symposium. Nathan is the editor of the SFTE Reference Handbook, completely refactoring the content from proprietary file formats into a persistent, open-source, human- and machine-readable text file format, currently available via website, PDF, and hard copy. He also shepherded the incorporation of two new handbook sections in 2019.
Nathan served on the boards of the Antelope Valley and Emerald Coast Chapters, authoring bylaws for each chapter in respective revitalization campaigns, and designed the contemporary Antelope Valley patch. From 2012-2018, Nathan was a regular contributor to the Flight Test News, authoring several articles and serving frequently as a subject matter expert for the editorial staff there. Finally, Nathan has also represented the Society as a guest on the Flight Test Safety podcast.